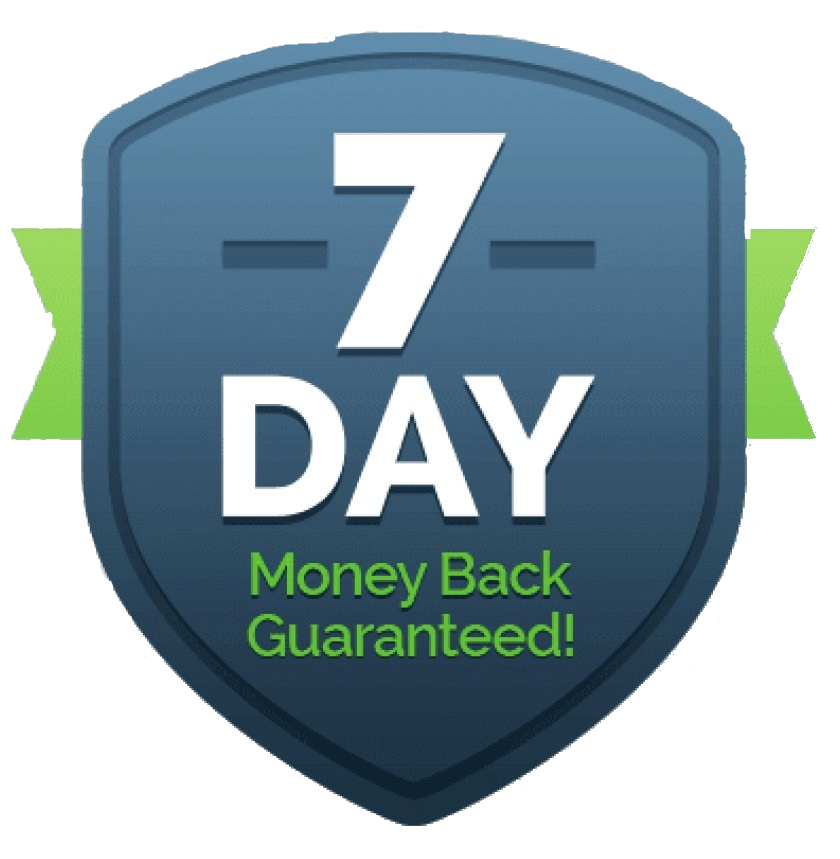 Try Risk-Free 7 Days
VPN Tunnel!
If you're not 100% satisfied with VPN Tunnel, we'll refund your payment. No hassle, no risk.




Watch the Quick 2 Minute Tutorial
VPN Tunnel adds privacy and security
Create a VPNTunnel – Between your Device and the Internet
Inside the VPNTunnel – Nobody can intercept or monitor you
Use your PRIVATE VPNTunnel – Browse, Chat, and do your activity safely
Unblock All Your Video, Music, Shows, Social Media & more.
Stream All Your Content from Anywhere
VPN Tunnel hides your location
Hides your IP address – your identifier on the web
Hides your real location – only the location of the VPN server is shown.

Stay secure and anonymous online

Give VPN Tunnel A Trial Run
Enjoy a premium VPN experience, completely risk-free.

Unlimited Bandwidth
Completely unrestricted VPN tunnelling. And, as we impose no data caps, you can transport as many data packets as you like
Blazing Speeds
Our servers are connected to a 10Gbps uplink and we are constantly adding the latest hardware to ensure our network is never overloaded
Anonymous IP address
A new IP address every time you connect to your VPN tunnel ensures safe, anonymous surfing
Use on Any Device
Seamlessly connect PCs, laptops, mobiles, tablets, games consoles and network routers

No Logs
We save no traffic data and store no logs. This means that we never log IP addresses, times and similar details
Live Chat Support
Should you encounter an issue, you are more than welcome to contact us for support using our Live Chat.
Money back guarantee
If you fail to get your VPN tunnel going and the fault lies with us you can request a full refund within 7 days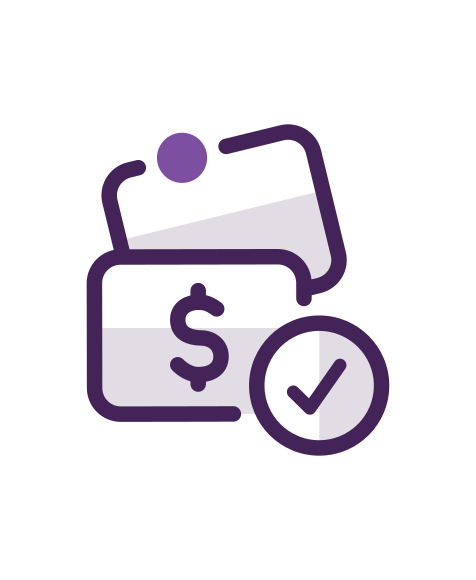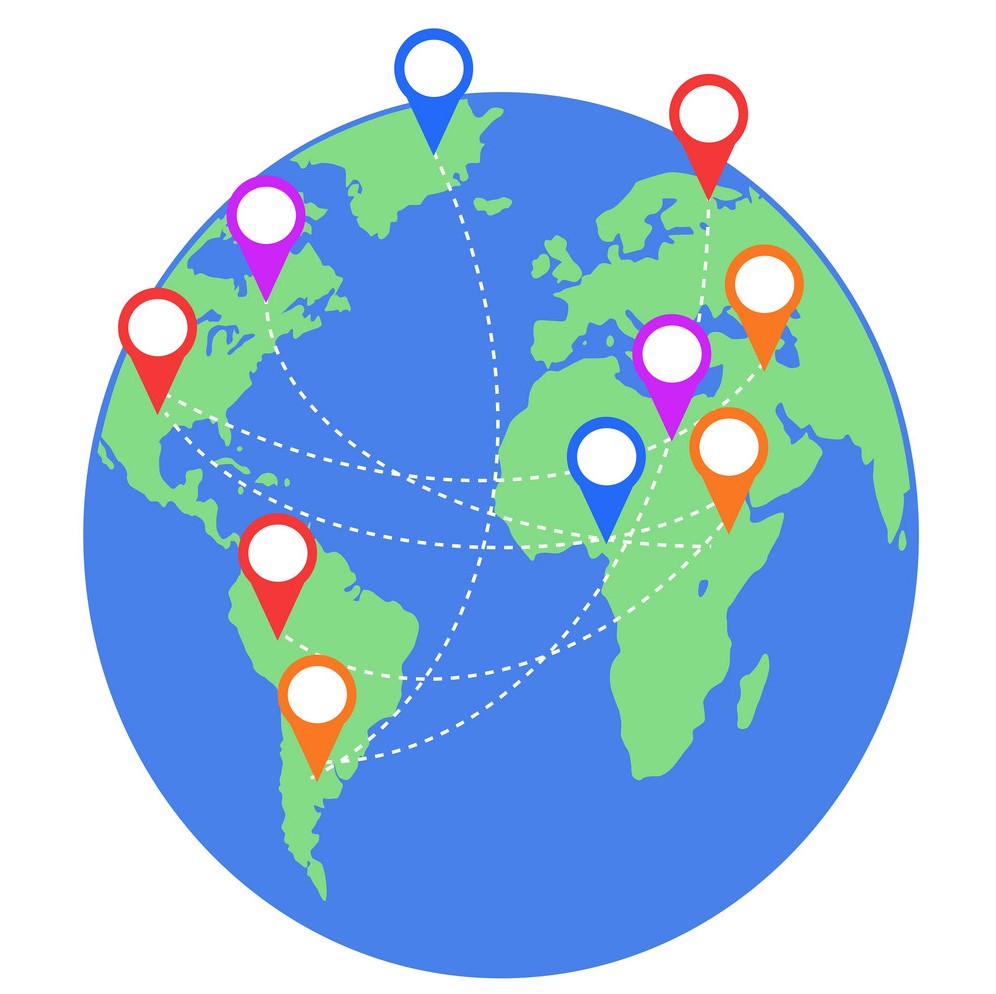 Select any location around the globe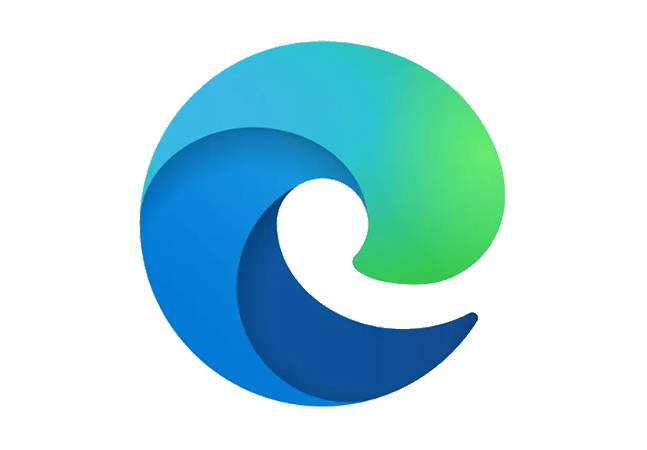 Go to your browser and browse for the platforms you want to enjoy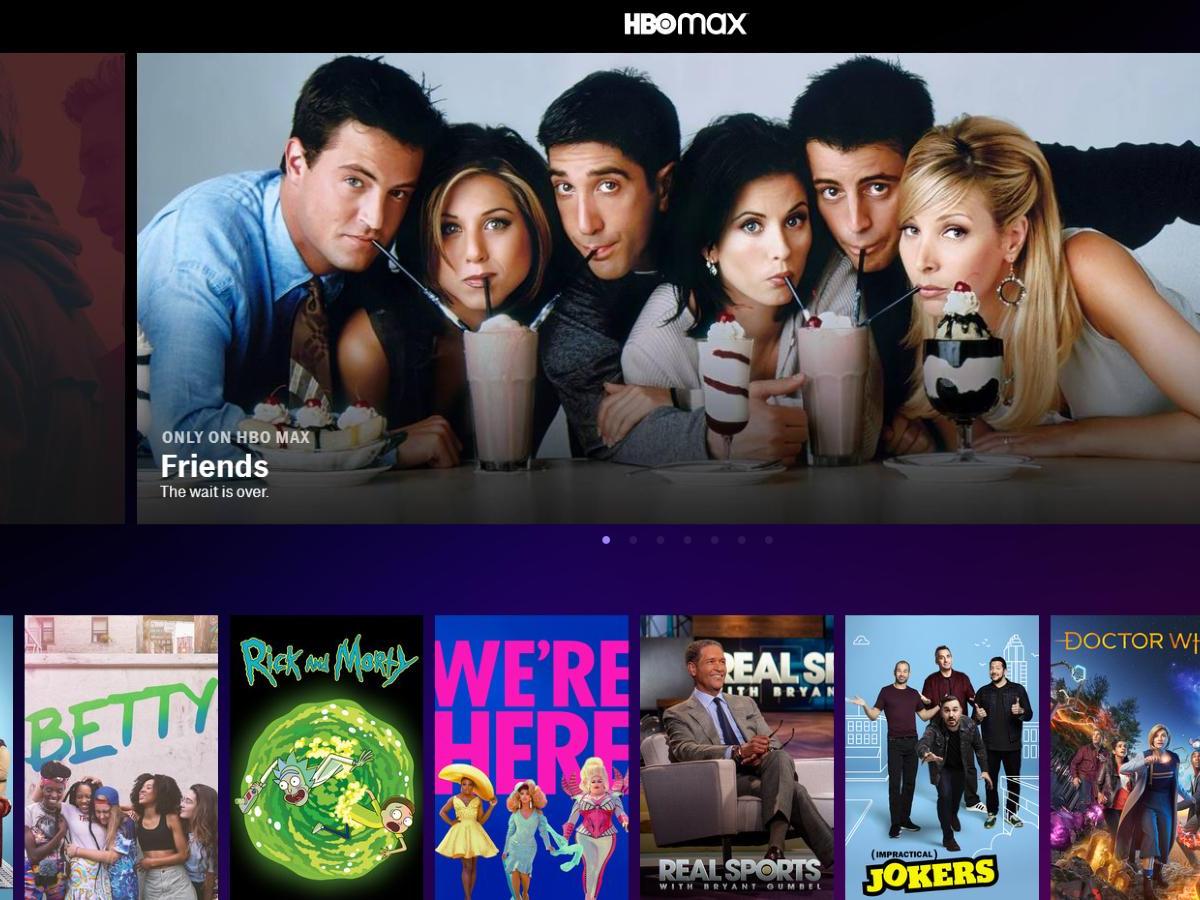 Login and experience high-speed movies and TVs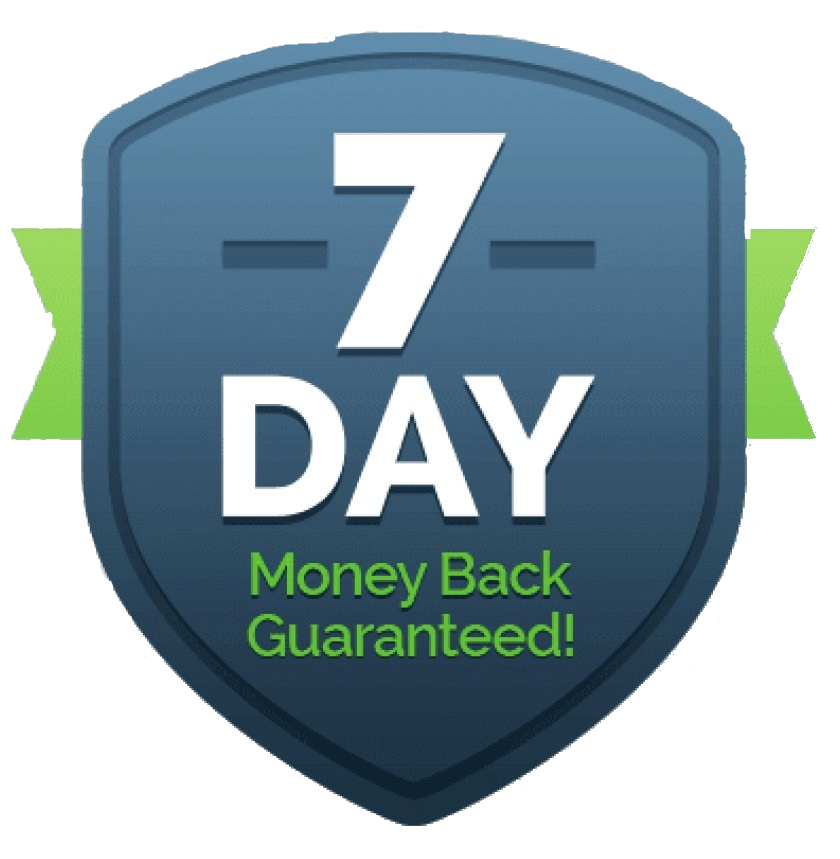 7 days money back guarantee
Secure Payments
Buy with confidence with our secure payment options

Payments are guaranteed 100% private and secure
What customers say about VPNTunnel
Join thousands of satisfied customers
Looking for a cross-platform VPN with NO LOGS, strong encryption, complete anonymity & more? Give VPNTunnel a try!