2 year
For the CHEAPEST PLAN
1 month
All Features are Available
$119.88 $35.88 for 1 year

$239.76 $49.99 for 2 years

1 month
All Features are Available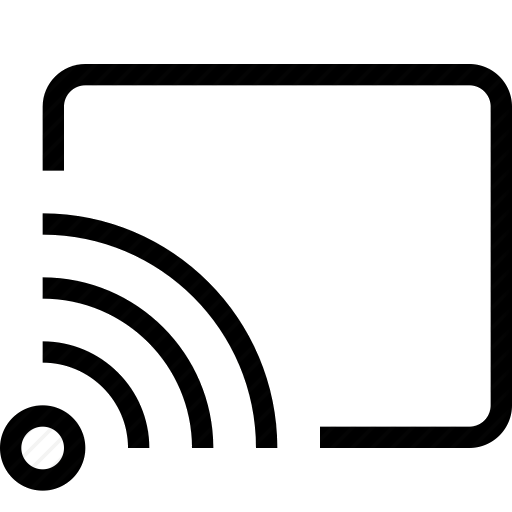 Streaming, Torrent, P2P
0
Dedicated servers for torrenting and streaming

Up to 5 Devices
0
Simultaneously connect VPN on the desktop, mobile, and 4 other devices.

Full Anonymity, No logs, No Names
Strict no-log policy. Name not required for signup nor for pament.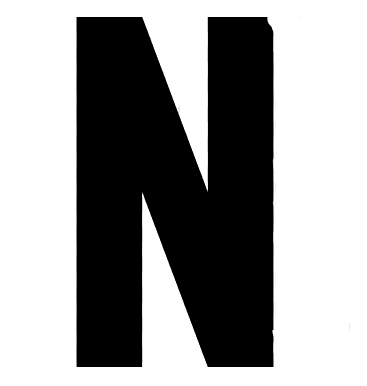 15 Netflix Libraries
0
Dedicated unblocked Netflix servers for streaming. Max Netflix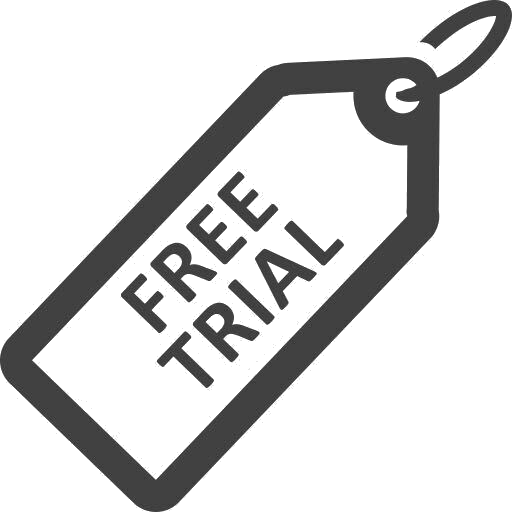 Free Trial for 3 Days
0
Get billed after the end of the trial period. Cancel anytime.

Unlimited Bandwidth & Speed
No data and speed limits. Top hardware, never oversold
Unlock VoIP/Skype Block
Experience free Voice over IP and skype calls
Live Chat Support
Should you encounter an issue, you are more than welcome to contact us for support using our Live Chat.
Money Back Guarantee
If you fail to get your VPN tunnel going and the fault lies with us you can request a full refund within 7 days
Frequently Asked Questions
How to cancel subscription?
Simply hit the "Cancel" button in your profile section.
How to stop automatic renewal?
Go to your profile section, click subscription information and then cancel the recurring payment.
How many devices can be connected?
One subscription may be simultaneously used on ten devices. It is regardless of their OS. However, only a maximum of ten devices at a time can be connected at a time.
Can vpntunnel automatically change IP locations?
No. VPN Tunnel cannot automatically change the IP locations on its own. It has to be manually set and used.
Where can i get an invoice?
Every time, you make a payment, you get an invoice in your email.
How to use the vpn?
Download the VPN installation file.
Open and run the installation file.
Login with your username and password.
Choose a server from the list and connect.
You are anonymous now!
How to change locations in vpn?
You may change the locations in VPN by selecting the servers from the list. It is easy and quick.
David Ingraham, Redditor, IT Whiz
I'm an IT wiz and have been using VPNs since BBS days. VPN infrastructure does not cost much more than $2/month long-term. If you're paying a-lot more than that, you are just throwing your money away!
Son Yui, long term VPNTunnel member
I'd have to agree with David. VPN is a commodity – it's using the same tech from 40 years ago. The only thing that matters is price. I can't understand why anyone would pay so much for Expressvpn, Nordvpn, etc. when you can get the same basic thing for so much less at VPNTunnel. It's like paying 3x more to breathe the same air in one room of your house or another.